Below are instructions and screenshots on how to pay an invoice electronically. These instructions are mainly for first the first time set-up. If you have used it before, you should be able to click the "sign in" button and it should have your payment info saved. If you have any questions whatsoever, please email us directly at info@bryanstationfarm.com and we will get back to you as soon as we can.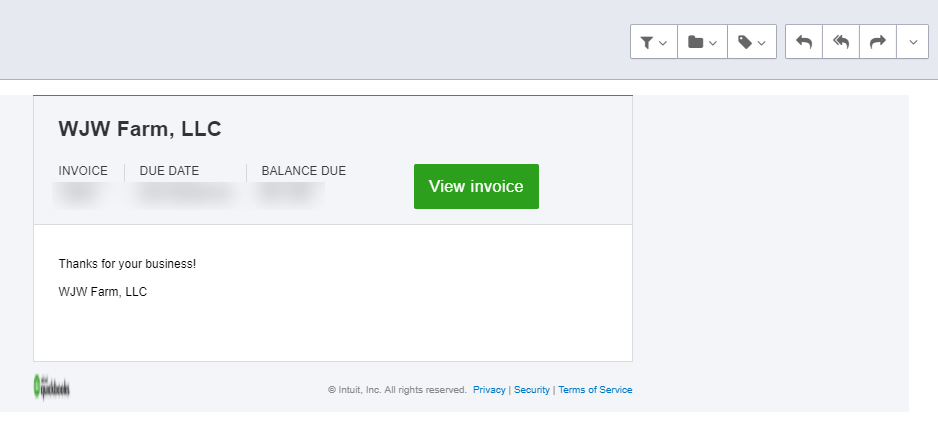 It will list a simple invoice number as well as the amount. To view details, please click the "view invoice" button.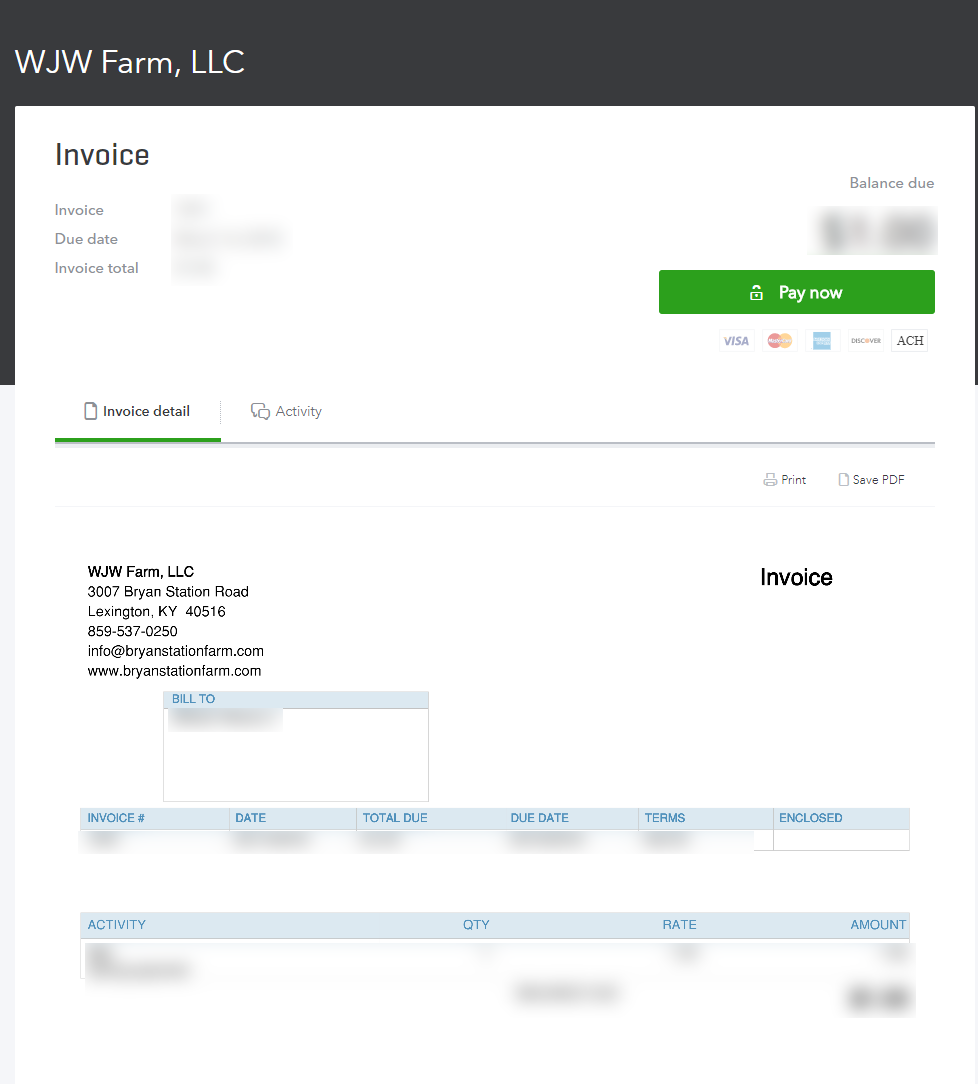 This will list all details about what is due, for what level of service.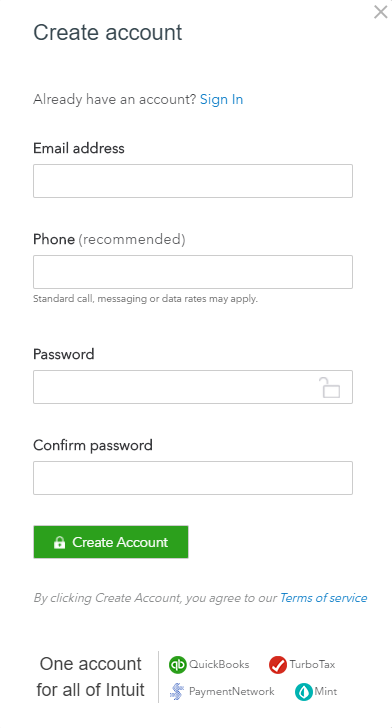 If you've done this before, click the "sign in" link and just pay with saved details.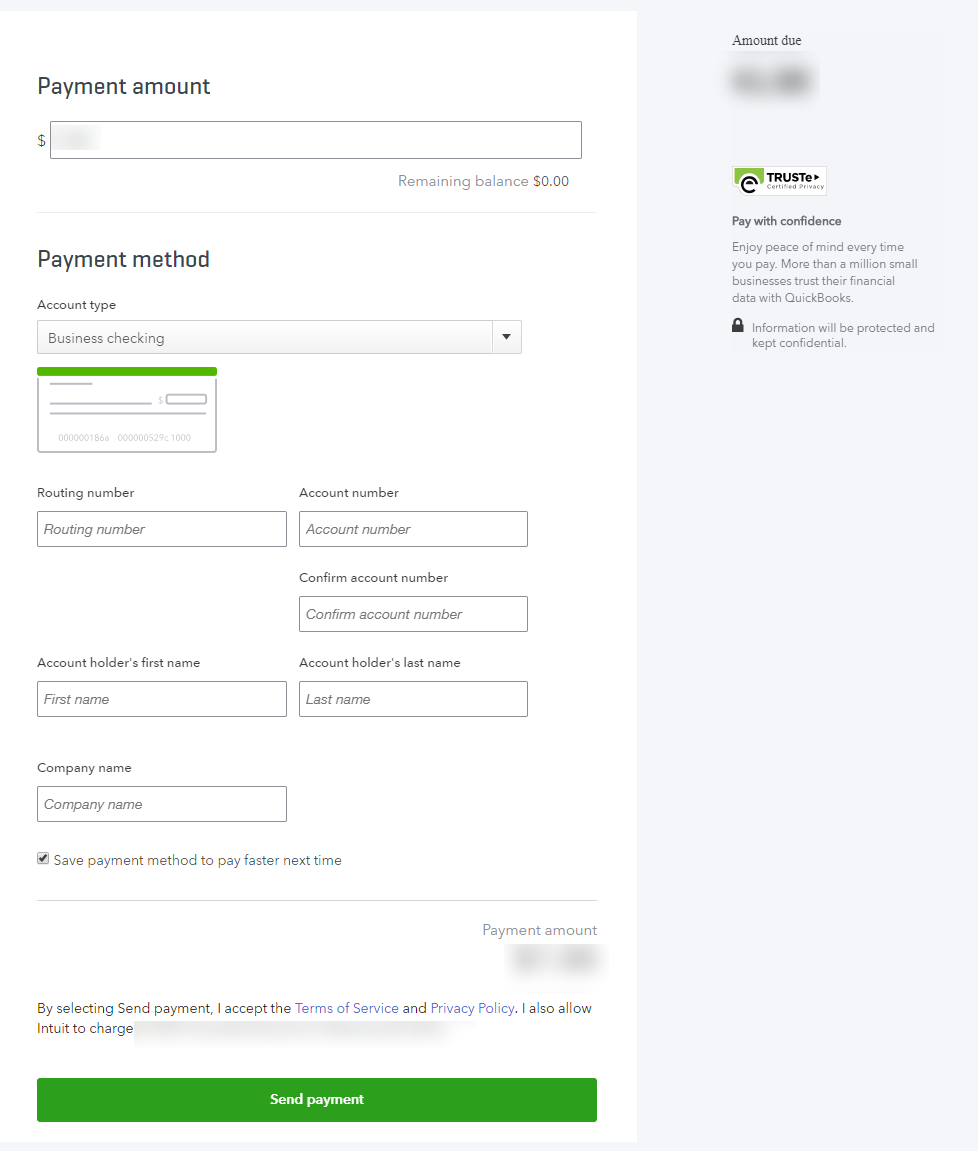 Here is where you'll input your routing number, as well as account number from a bank account. This can be a personal checking, personal savings, business checking, or business savings account. Make sure the "save payment info" button is checked.
Then just hit "send payment"...!
Once it's paid, you'll be able to see the relevant invoice details and an ID number if you'd like to save it.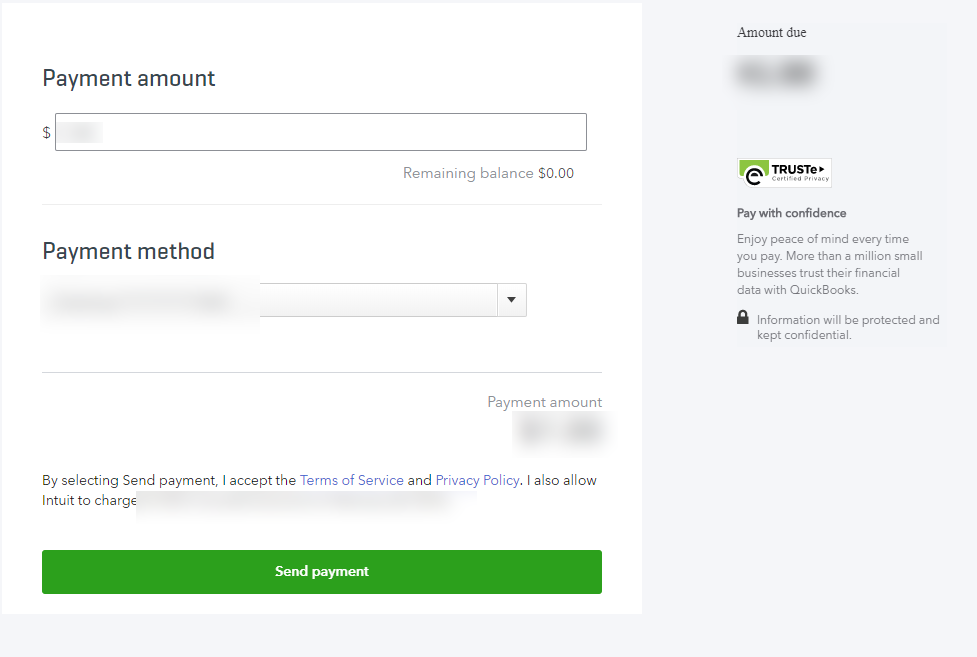 This is what you'll see after signing in. Just a simple select payment method, then click "send payment".